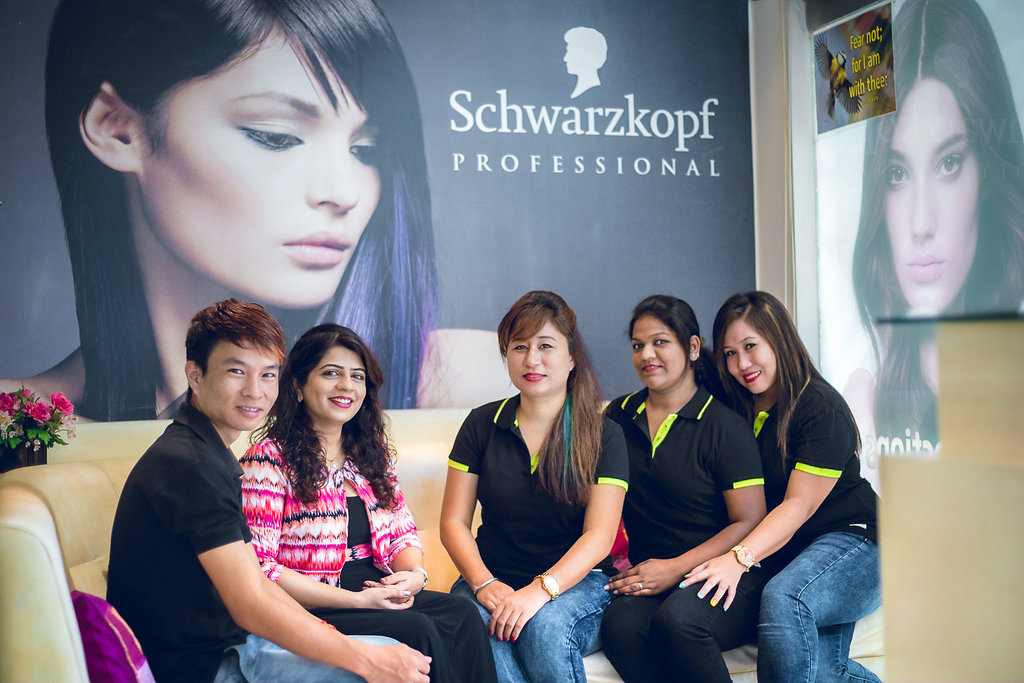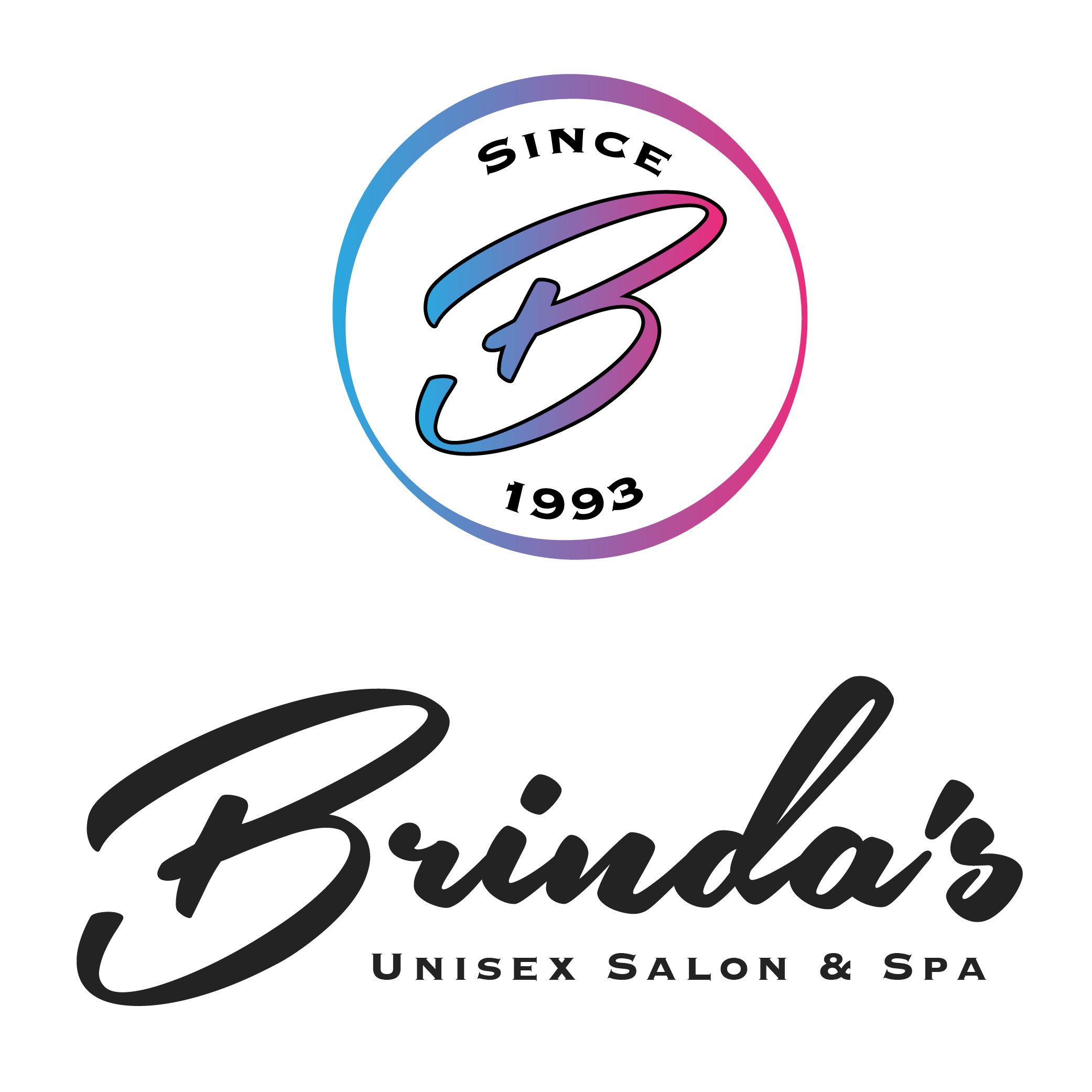 "With our skilled, caring and passionate professionals, Brinda's has succeeded in building a faithful clientele over the years."
Brinda Raj
Brinda's passion lies in the beauty business. At a young age she aspired to start her own beauty salon and create a unique identity for herself. In 1990 she graduated as a Beautician from Shaman Beauty College, Bangalore and worked as a beautician for 2 years after graduating.
In 1993, Brinda opened her very first Beauty Salon called Brinda's Beauty Parlour in Cox Town, Bangalore. She was a step closer towards her dream of achieving success in the salon business.
1993

Opened Brinda's Beauty Parlour in Cox Town

2010

Opened 2nd outlet at Banaswadi

2011

Expanded facilities at Cox Town Salon

2013

Brindas became a unisex salon
In the year 2000, she moved to a new location, right across the street. Brinda's success led her towards the expansion of the business, and 10 years later she opened a new branch called, 'Brinda's Salon and Spa' in Banaswadi, Bangalore.
With a decision to broaden the range of services, Brinda's became a multifaceted Unisex Salon and a Training Academy. Over the last 24 years, Brinda's has built a clientele of over 2,500. Brinda's Salon and Spa will continue to grow and we always aim to provide our customers with the highest quality of service.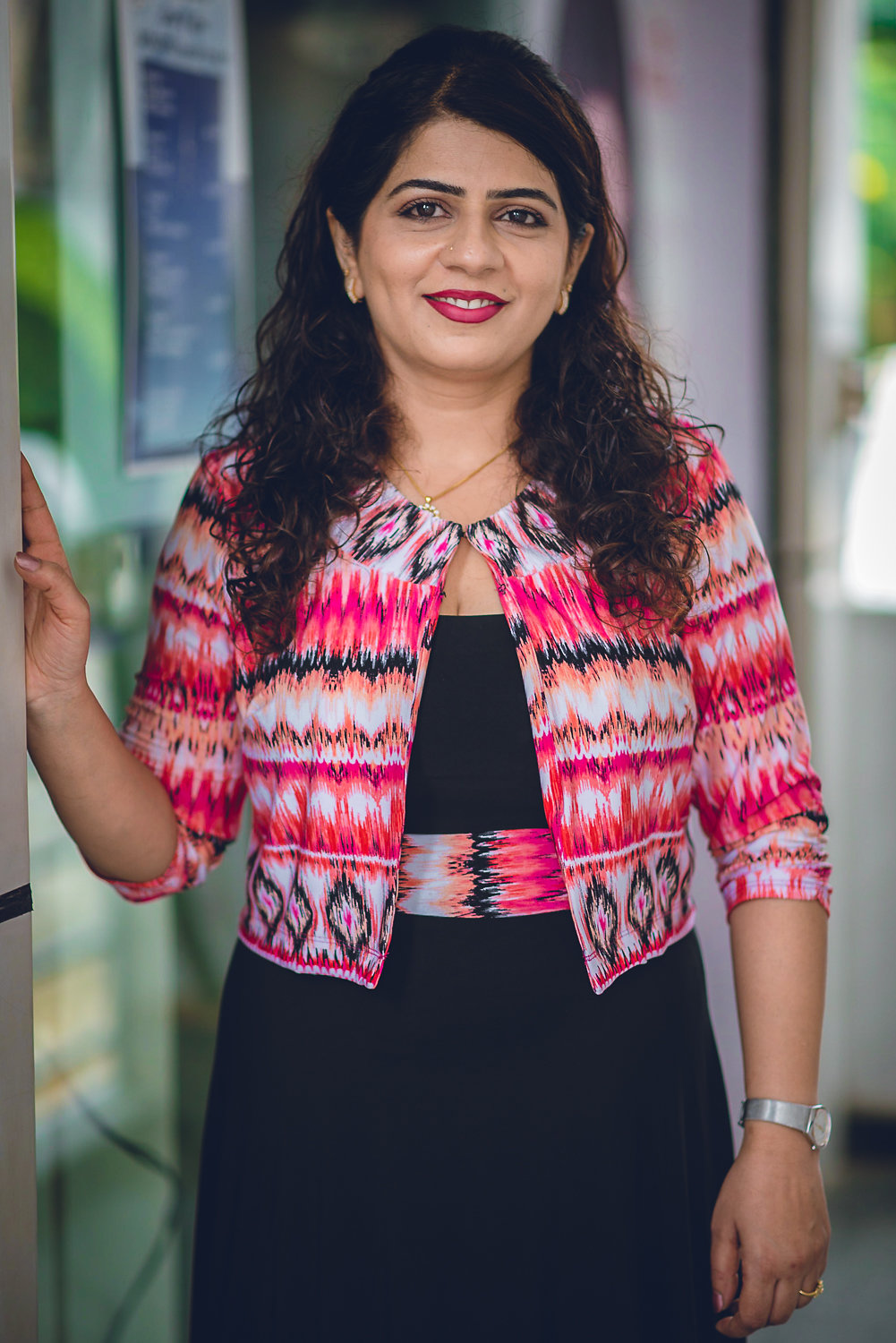 Brinda Raj
---
As the founder and key stylist, Brinda is the most Experienced and Skilled beautician at our Salon. Brinda is also our Salon's go-to, on-call makeup artist. She specializes in flawless, natural makeup, while at the same time accentuating her client's best features. Brinda brings a fresh, instinctive approach to creating a polished and natural aesthetic. She always makes sure that each client's beauty radiates from the inside out.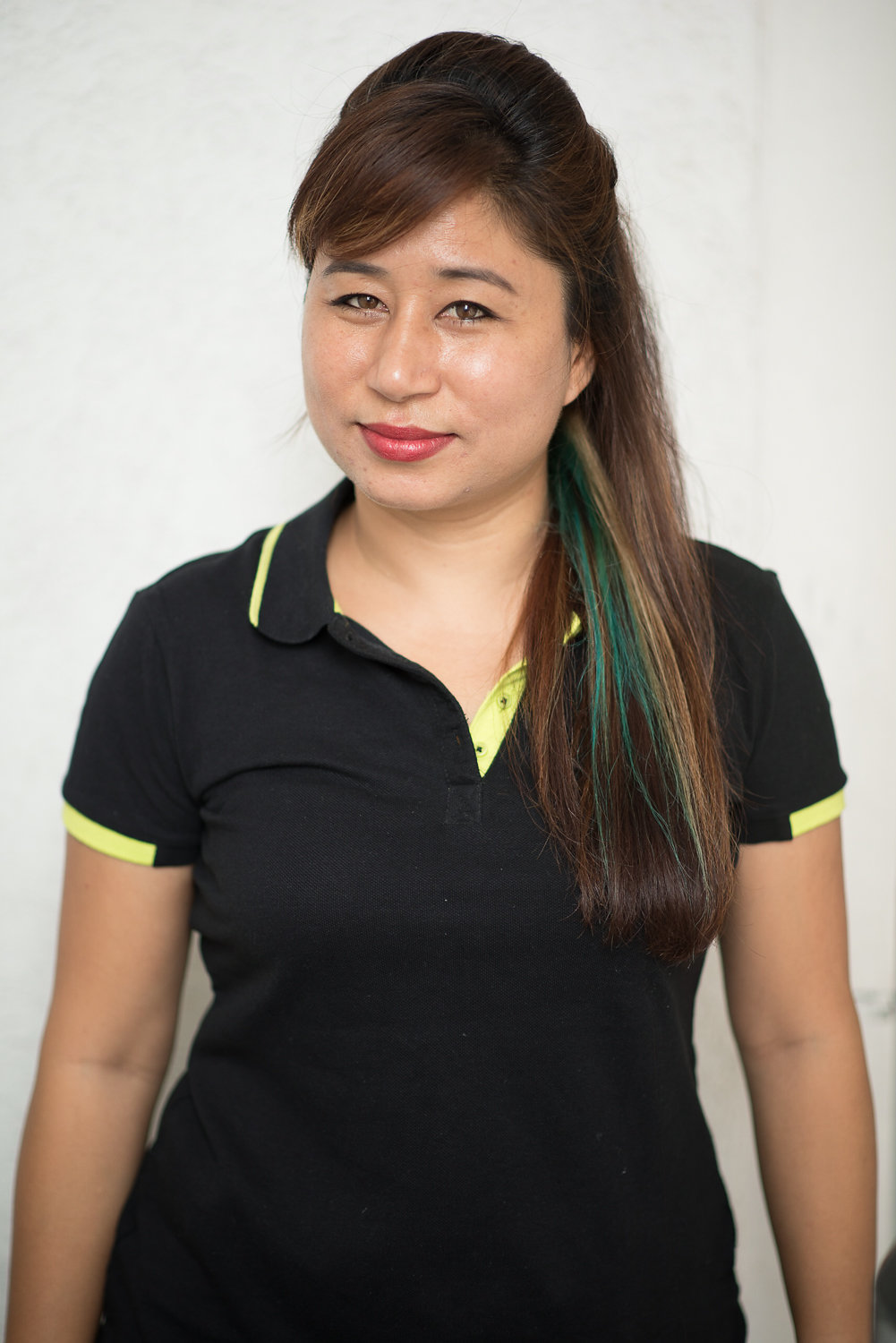 Lily Gomes
---
Lily is bubbly, cheerful and naughty. Her presence emanates a positive and light atmosphere at Brinda's. She is a skilled hairdresser, well-versed with current and contemporary trends. Lily works efficiently and effectively ensuring a delighted customer.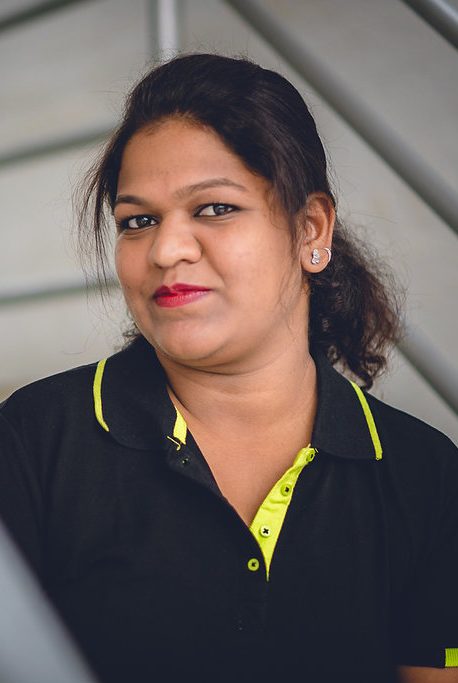 Ashwini
---
Ashwini is an integral part of the Brinda's Salon and Spa family, she has been so for 8 years. Ashwini is a passionate and talented Massage Therapist and Beautician. Her warm and welcoming attitude is always directed towards the goal of helping each customer with all their specific needs and ensuring that they are completely content with the service at Brinda's.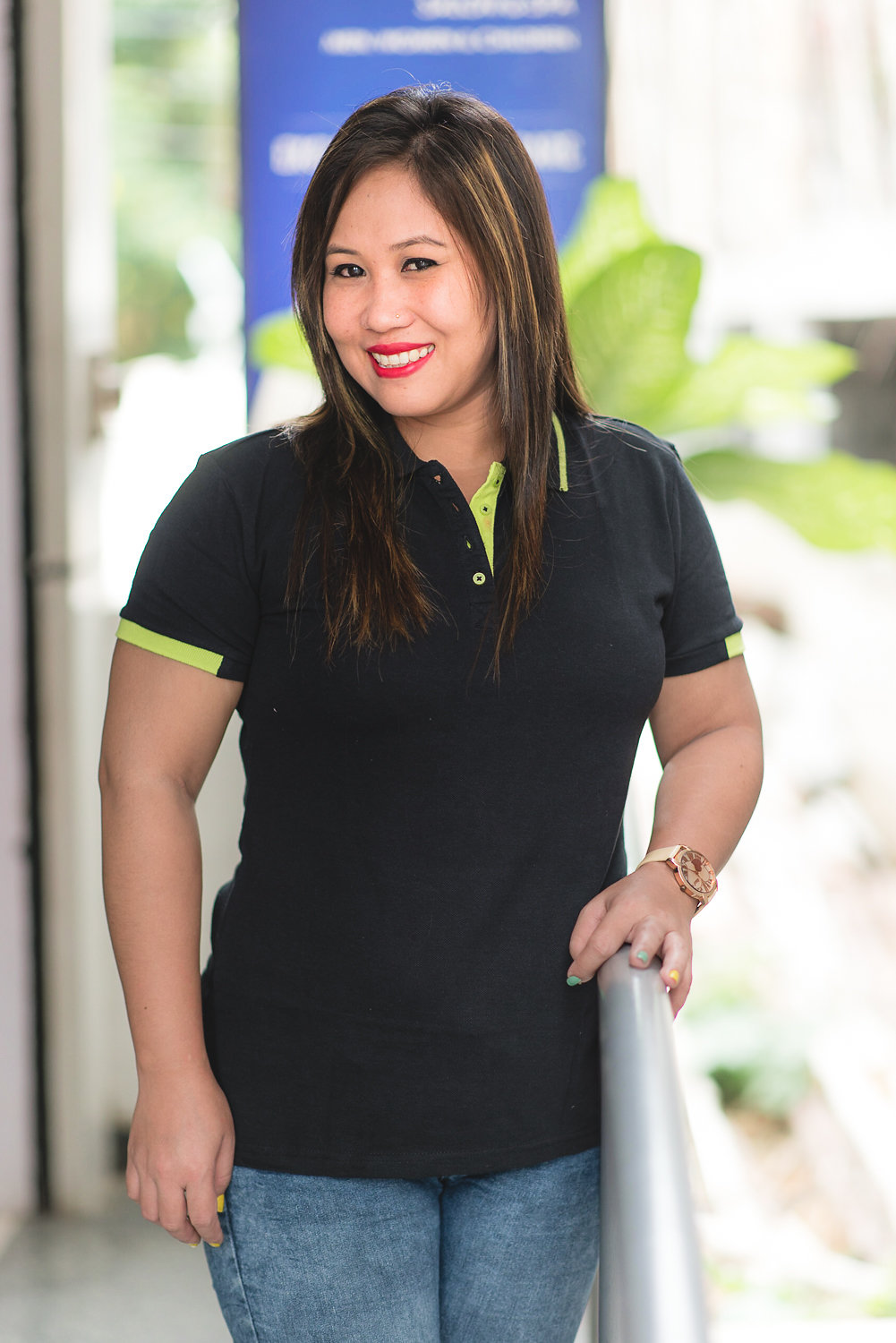 Jenny Diamari
---
Jenny is a dedicated massage therapist and an extremely talented beautician. She is always available at a moment's notice, pampering the client with her amazing skills as a massage technician. Jenny's specific skillsets help the client in revitalizing and recovering from a hard day's work, relieving all their stress.
Henry
---
Henry is a talented hairdresser and stylist. As a specialist in our men's section at Brinda's, he keeps up with contemporary hairstyles and current trends. His friendly and positive nature is always a welcoming sight at Brinda's.